It's so going to be WOT/WOP, but I will be updating the journal in day by day basis, else I won't have the motivation to update all 15 days at once, with the overwhelming amount of photos.
If you are still interested, then scroll down.
---
Day 1
Saw this beautiful light and colors at the Beijing Terminal 3 Subway Airport Express, I knew I have to take a photo of it!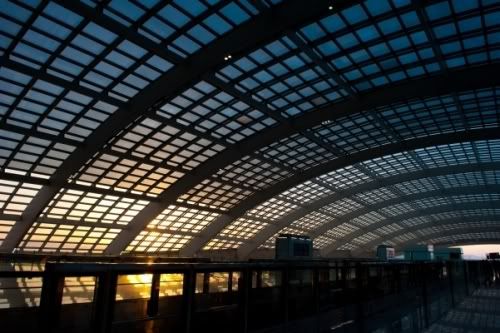 Taken right outside Dong Zhi Men (东直门) subway station.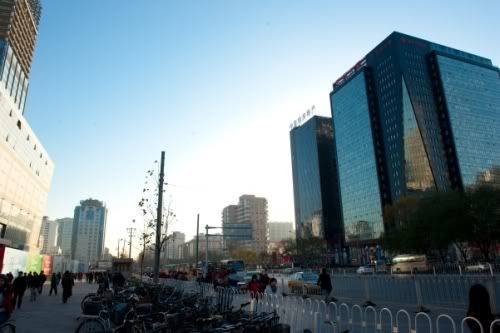 Road cleaner over the area.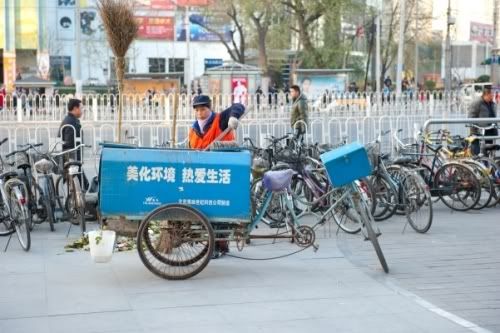 Roadside stall selling Chinese pancakes near my hostel.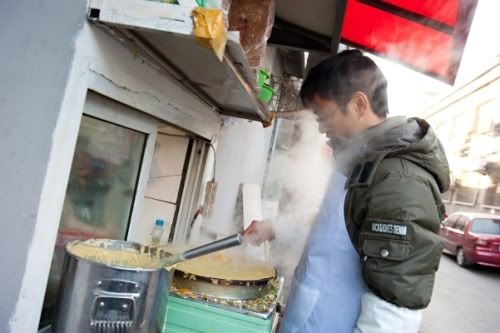 The finished product (with a bite)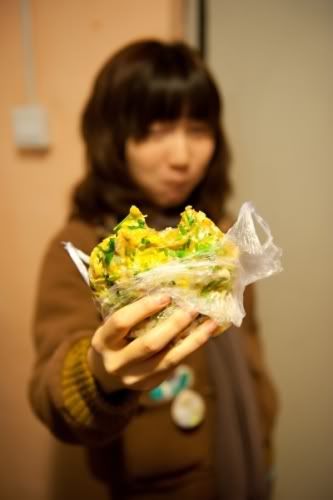 Construction workers posing for a shot! XD!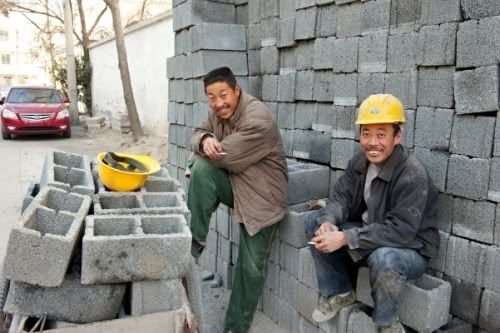 Camwhore shot with Kotani in the subway train.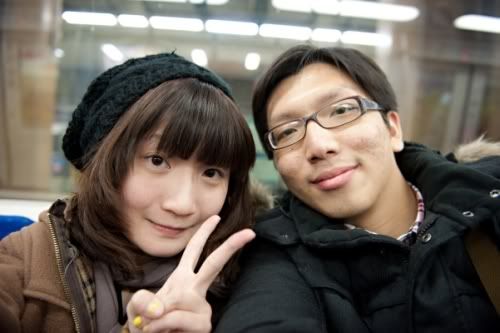 Went to Qianhai/Houhai (前海/后海) for sightseeing.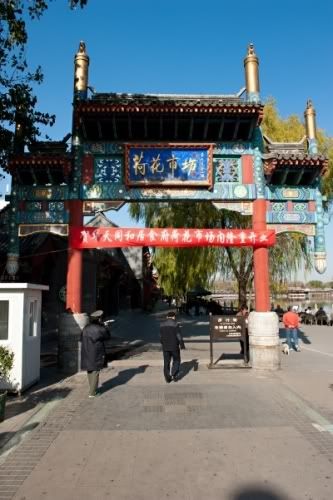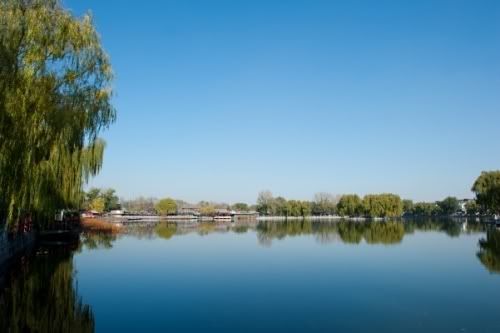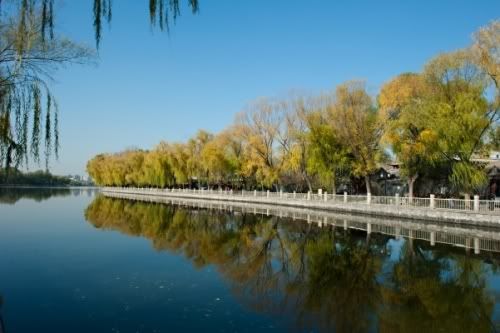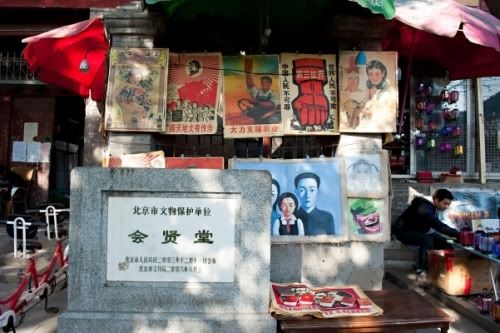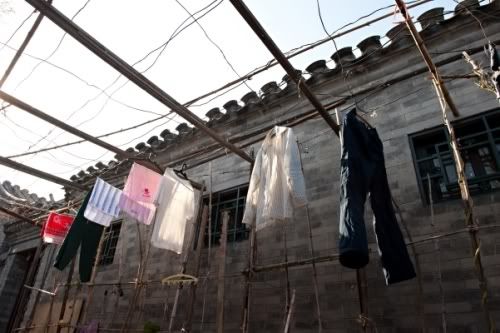 Trishaw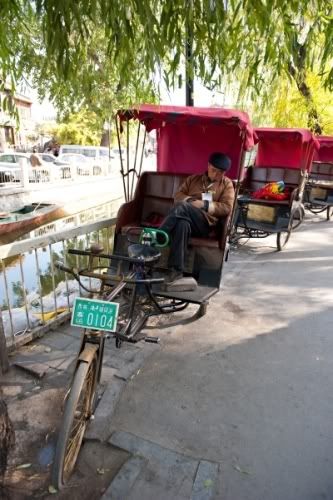 Bicycle rental (do you spot the 3 person bicycle behind? XD)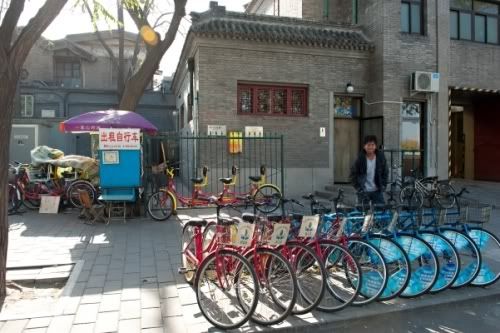 摩的 - A type of motorbike convert to a mini-car taxi.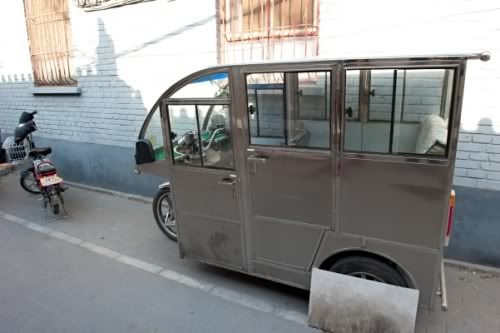 After that, we went to Prince Gong's Mansion (恭王俯), which is in the vicinity.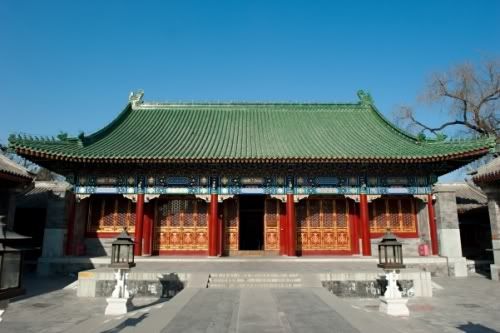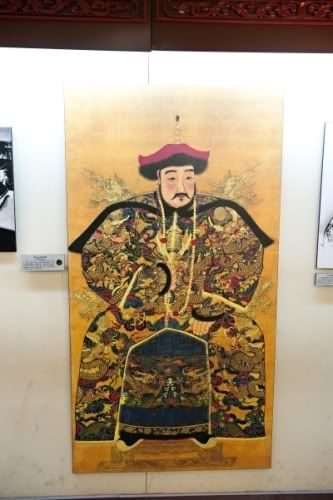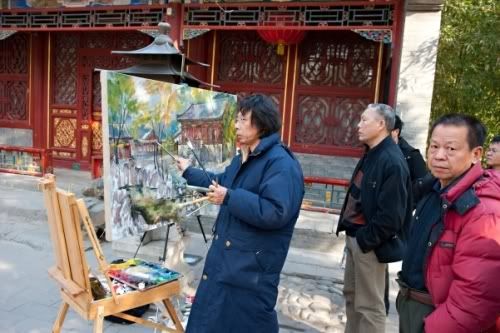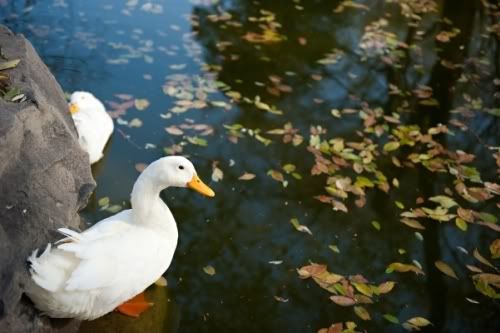 龍王廟 inside Prince Gong's Mansion (恭王俯), for Feng Shui and wishes/prayers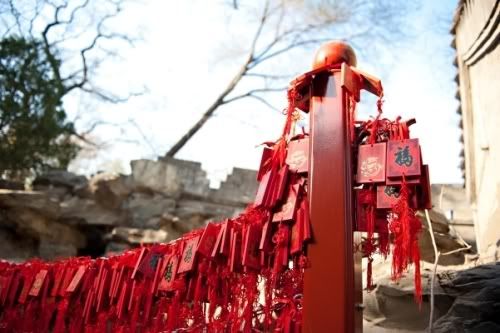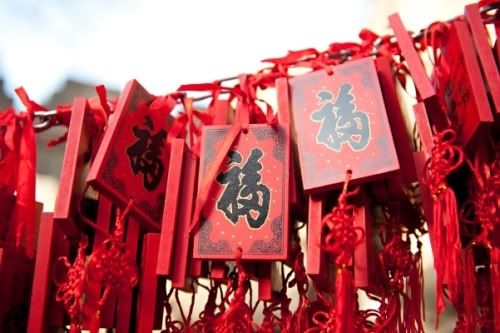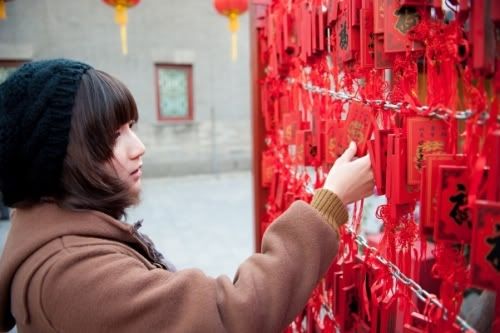 Street shots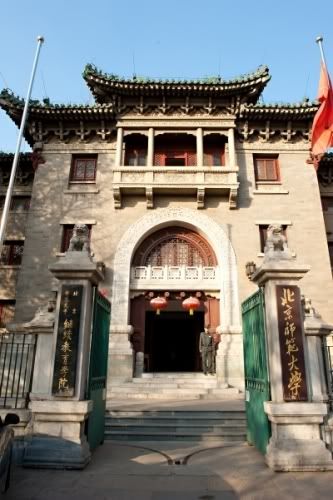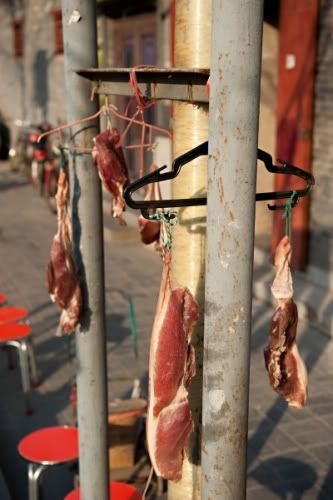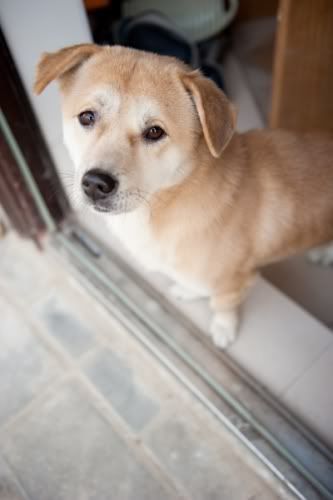 Grandpa warming up for a swim in the river, and no less at about 5 degree celsius.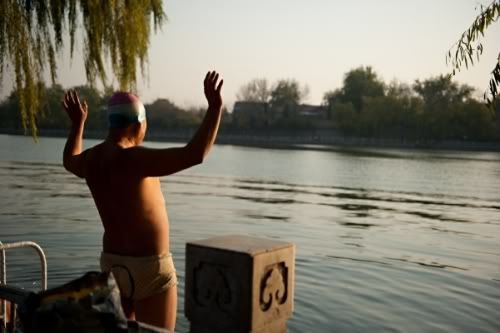 兔兒爺 - An old Beijing Mid-Autumn Festival toy.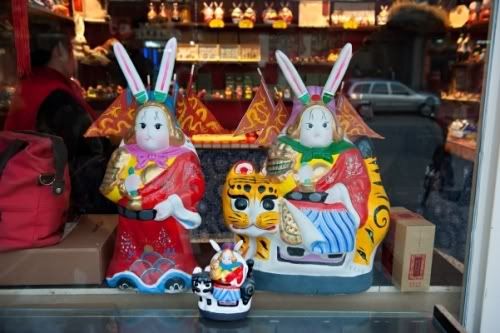 BBQ meat!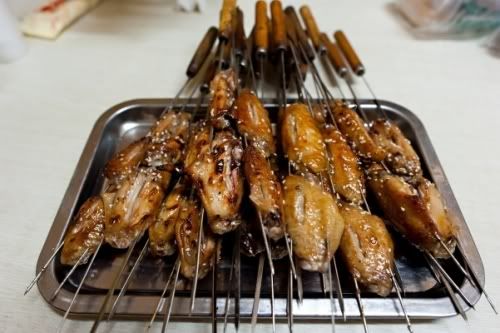 Shot this cat in a petshop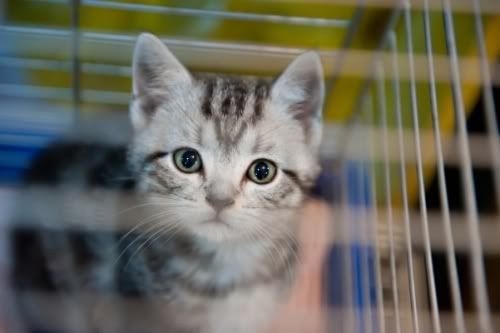 Selling of packet blood drink, and the staff tried to stop me for taking photos of it, but one moment too slow though.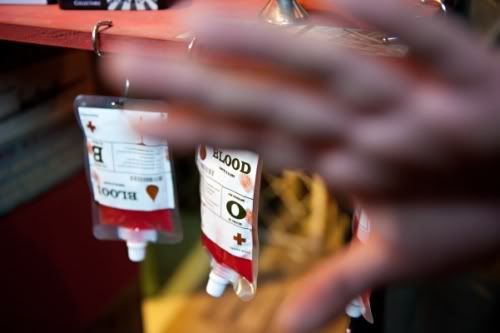 My hostel wifi password.
---
Day 2
Selling of potatoes?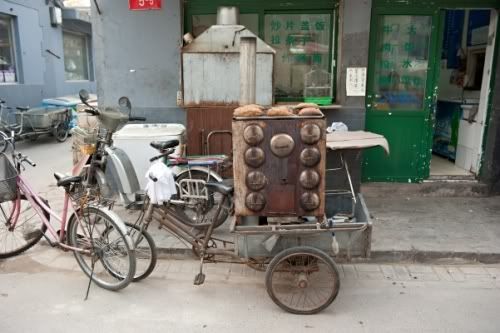 Beijing National Centre for the Performing Arts (国家大剧院)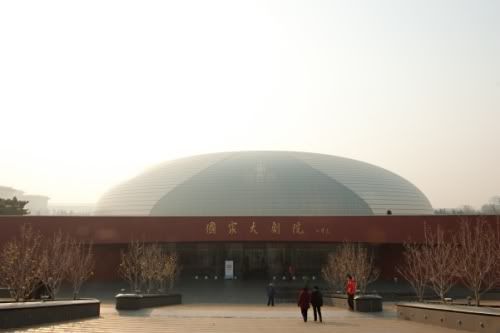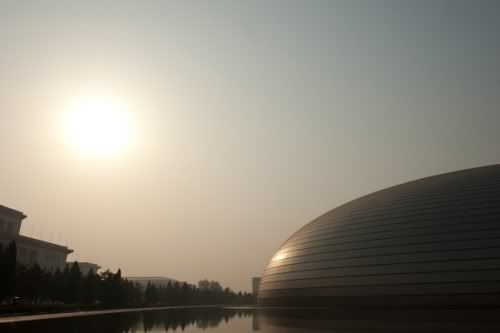 The word "SWAT" is of different font on their vest, I hope this is not a cosplay...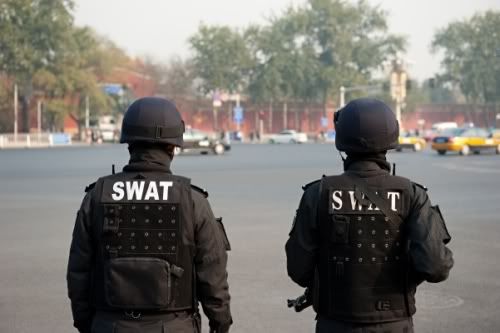 Worker pushing material cart around the main road nearby Tiananmen Square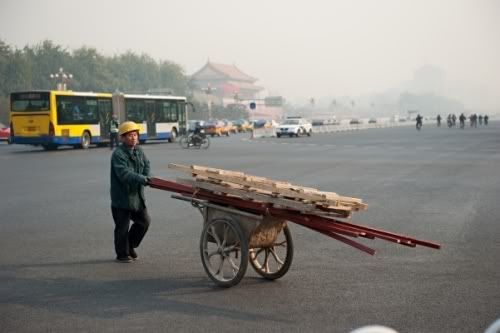 This is where all the [insert correct word] people gather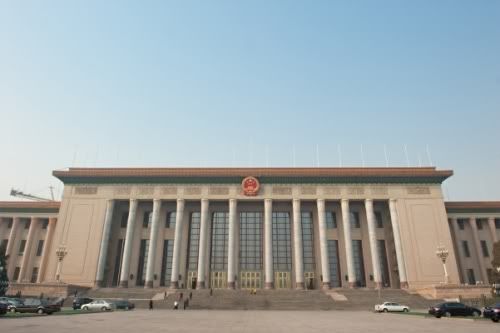 Photos taken around Tiananmen Square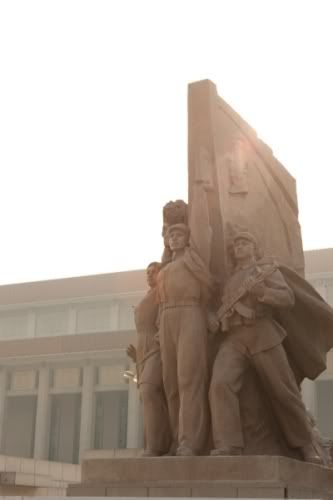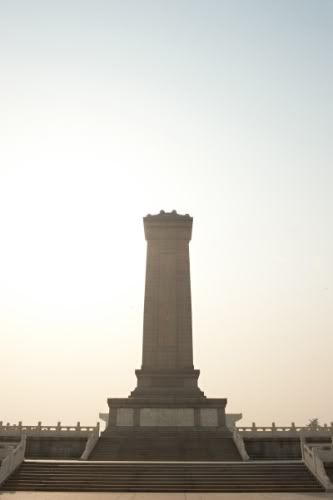 The standard touristy spot to take photo with Chairman Mao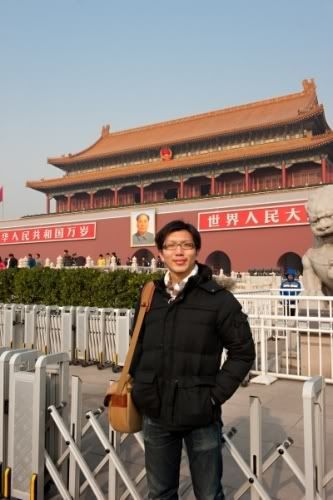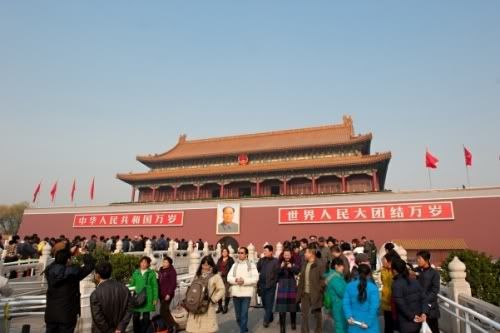 Military practice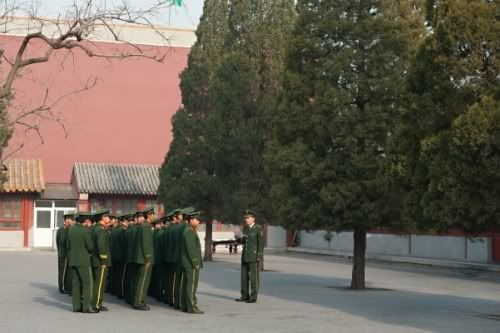 THIS IS WAR!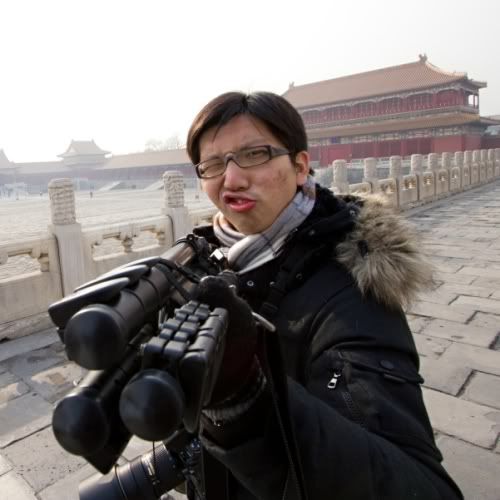 Asking Kotani to pose like a tourist in front of 太和殿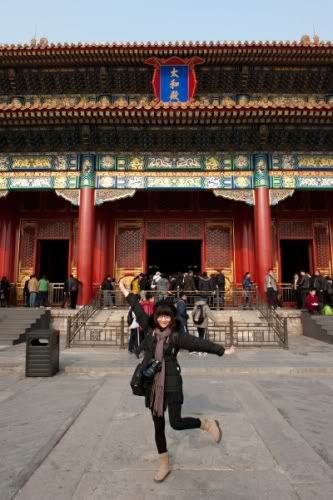 Forbidden City (故宫)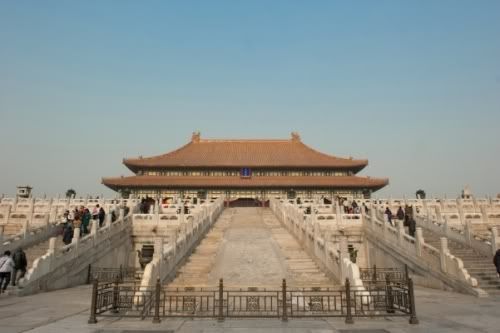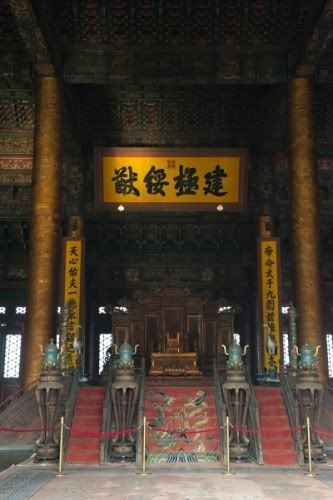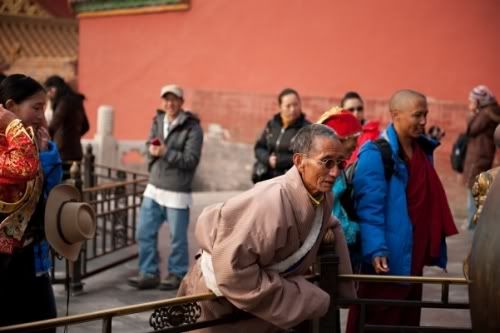 Me: Too heavy to ste...BRING home the copper and iron vats...
Ko: Let me try~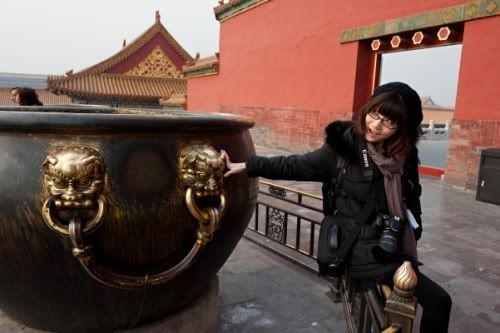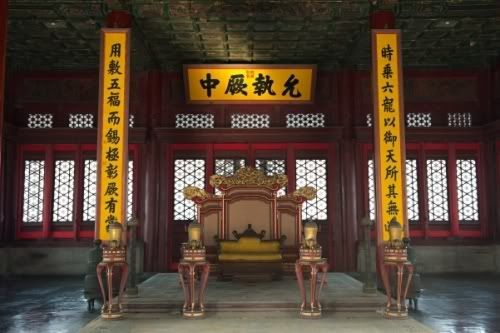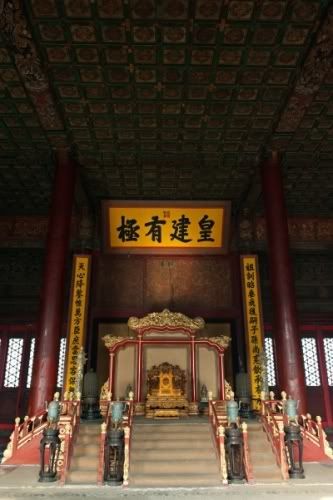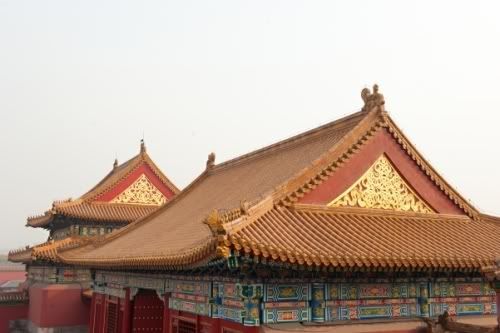 大石雕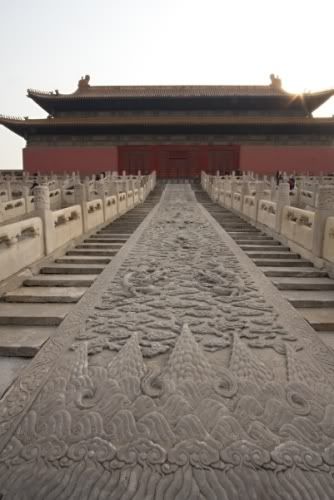 Kotani with the Forbidden City (故宫) cats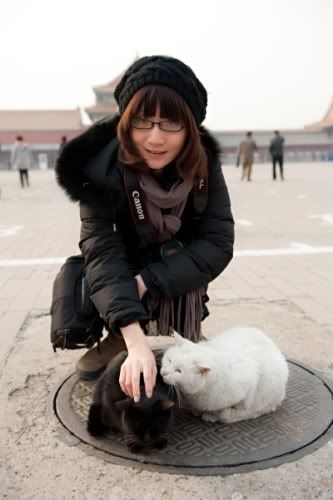 九龙壁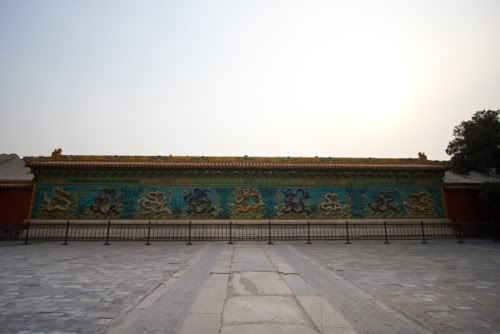 养性殿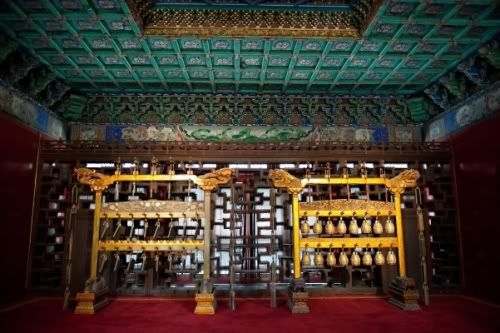 珍妃井 (Well of Concubine Zhen)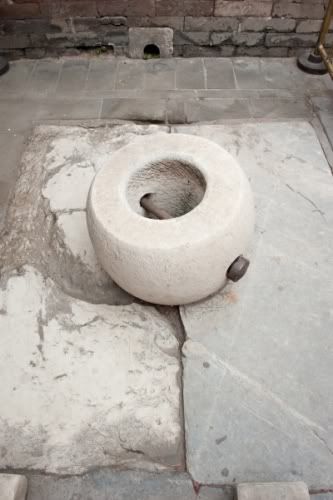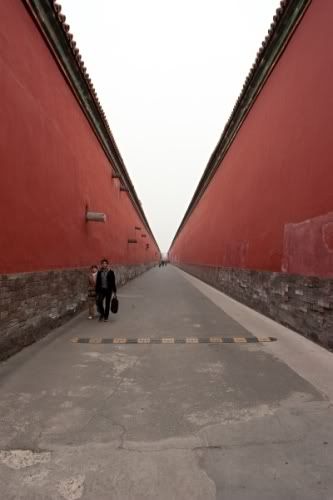 乾清宫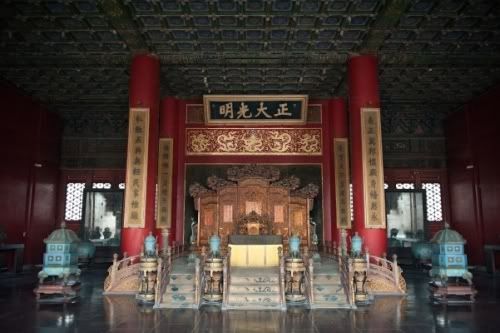 Later that night, we ate at an Old Beijing style restaurant.
牛肉凉菜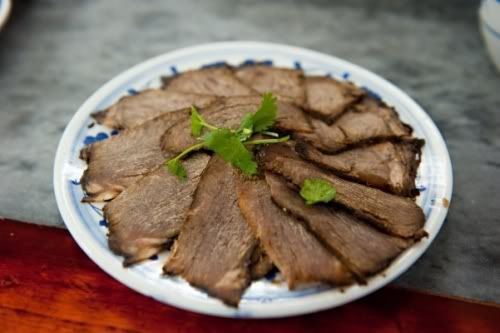 土豆丝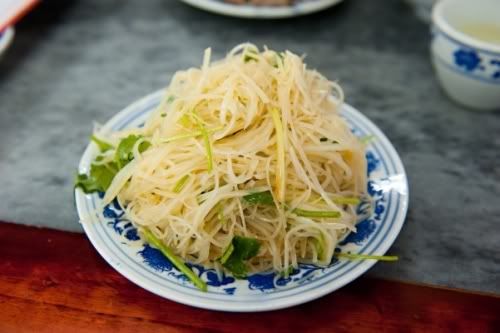 茶糊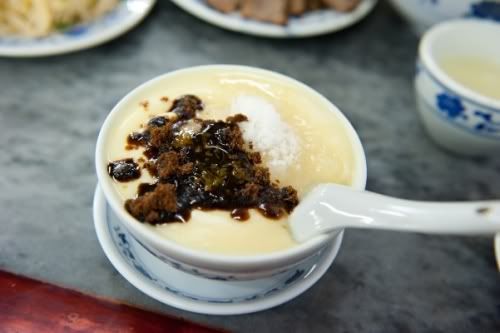 炸酱面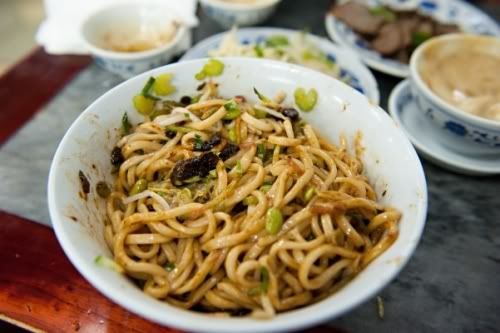 苦B脸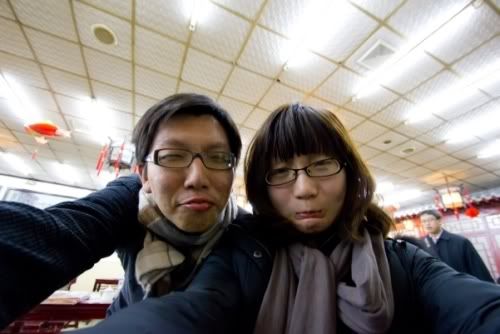 ---
Day 3
Photoshoots' day, did a portrait shoot and a Mari cosplay shoot with Kotani.
A couple of outtakes from the portrait shoot.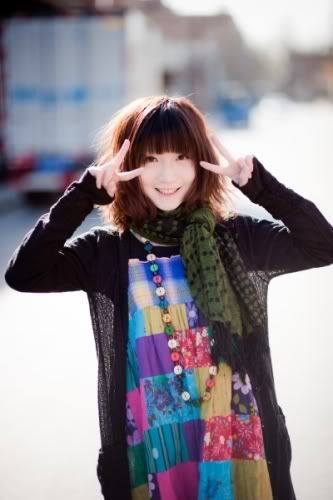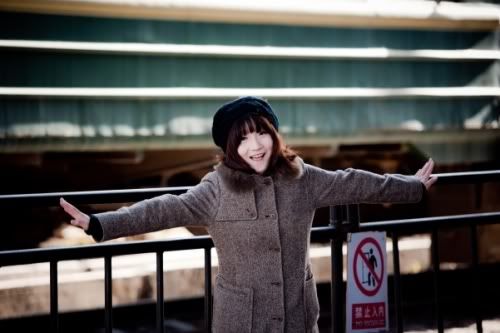 Stray cats over at 798 area!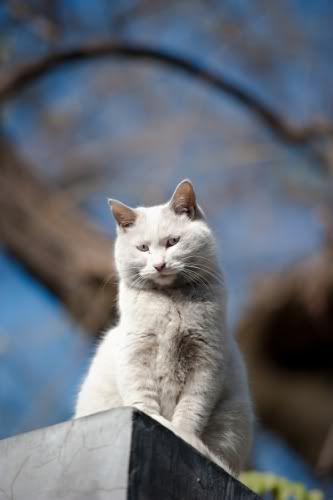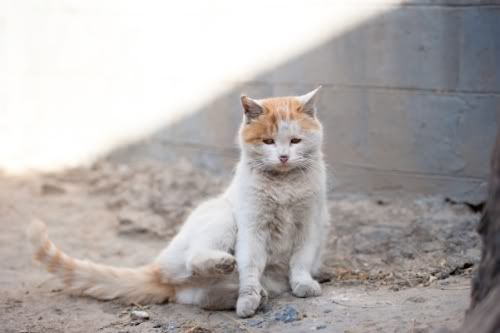 ---
Day 4
Went to Temple of Heaven with 4j (四季) in the morning!
Hall of Prayer for Good Harvests (祈年殿)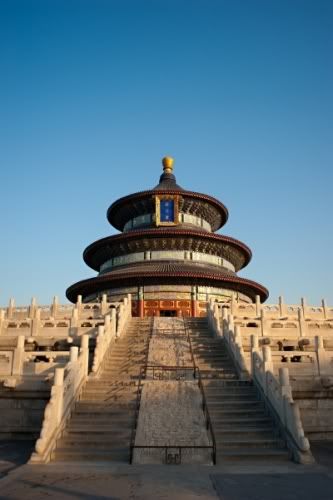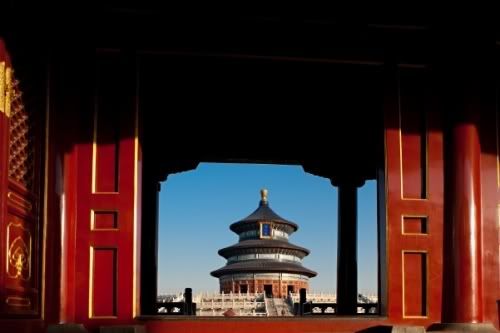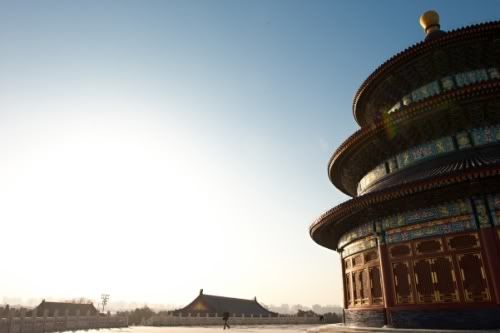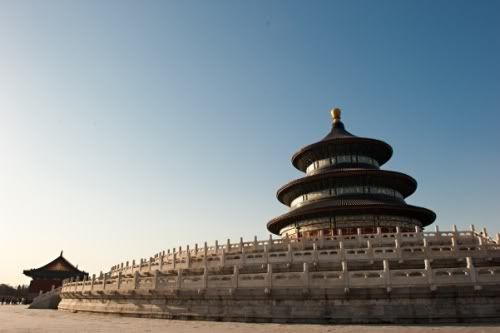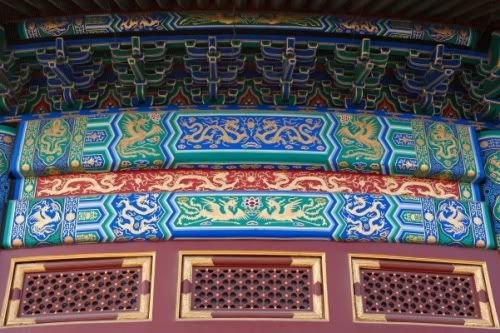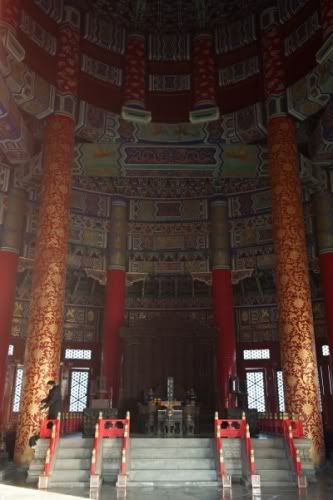 古稀门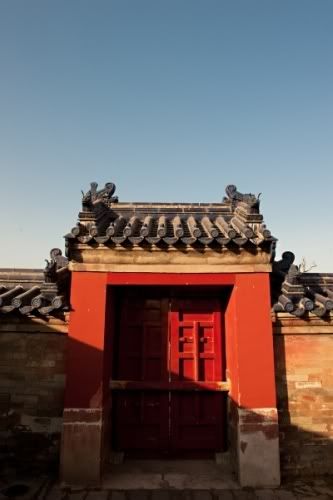 Singing of national songs
The vocalist leading the rest of the people to sing along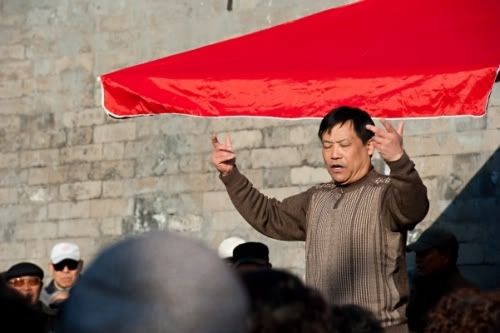 Elderly doing morning exercises/games/music to past time.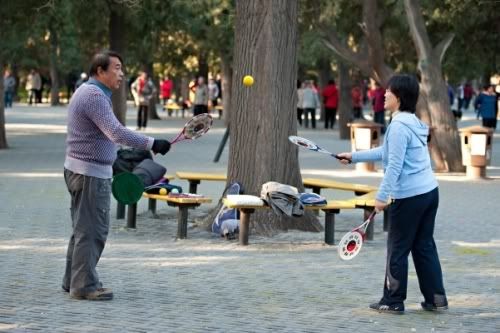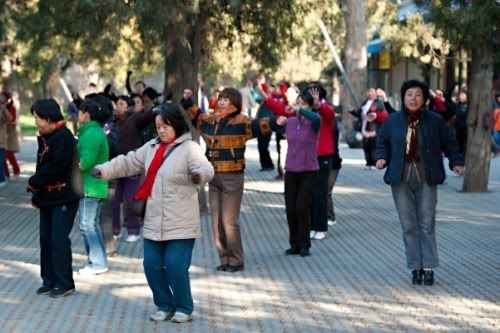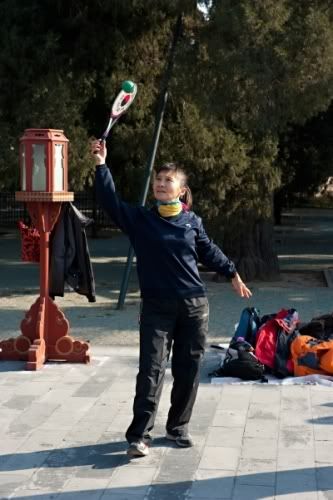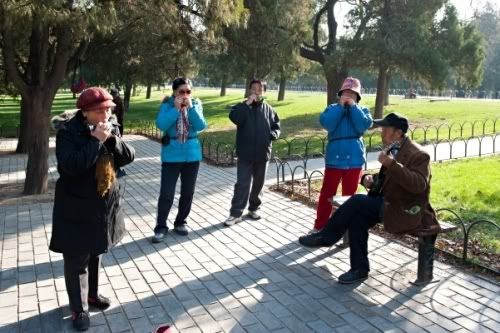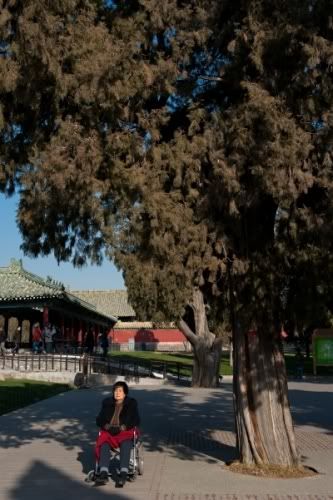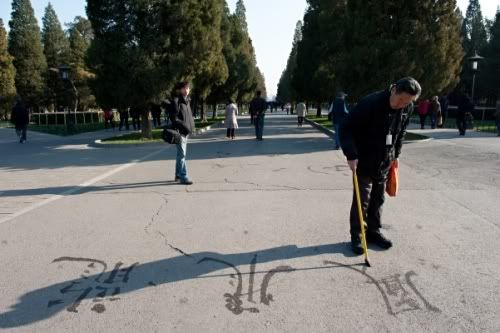 Imperial Vault of Heaven (王弯宇)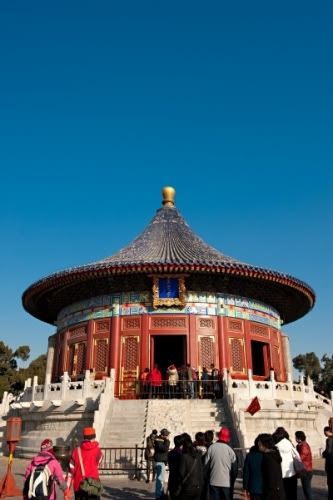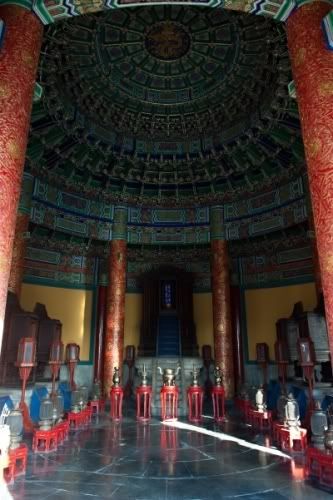 Obligatory tourist spot to take photo at OTL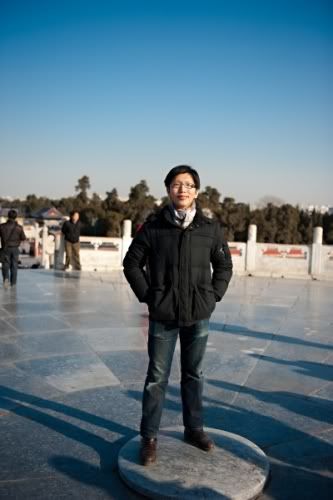 Handsome 4j (四季) XDD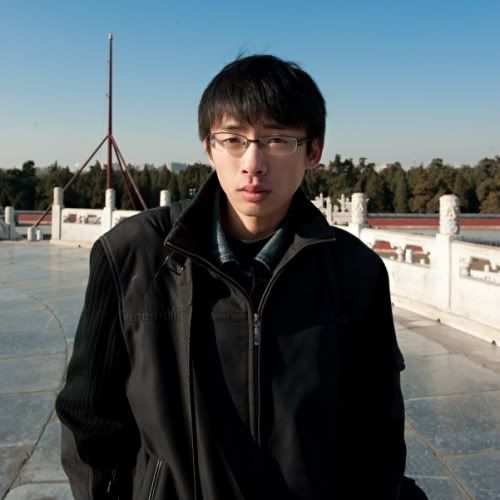 We ate at 东来顺火锅 for lunch
4j (四季) at work, as an architecture photographer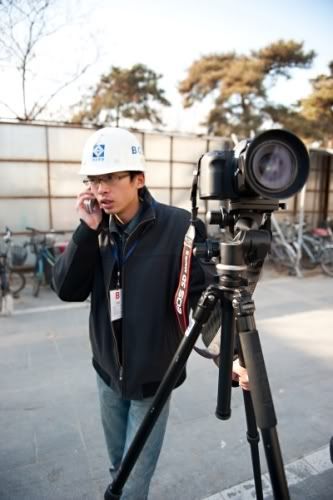 Later that day, went out with Sakina to walk around Wang Fu Jing (王府井) area and the street food Paifang (小吃街牌坊).
For Singaporean, it's something like our Bugis Street.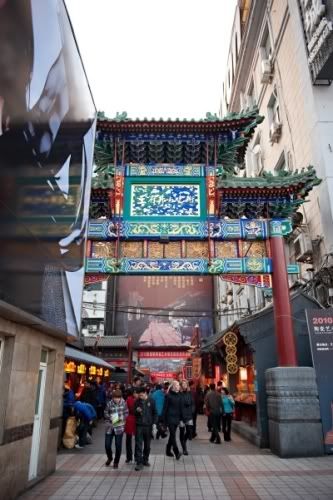 Yes, your eyes aren't playing tricks on you, exotic food.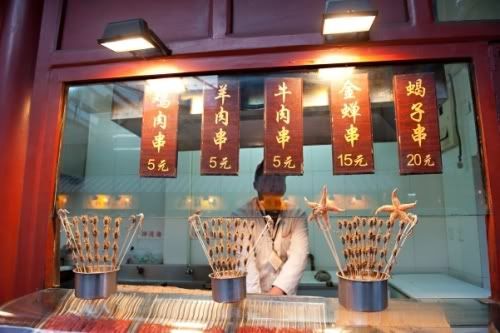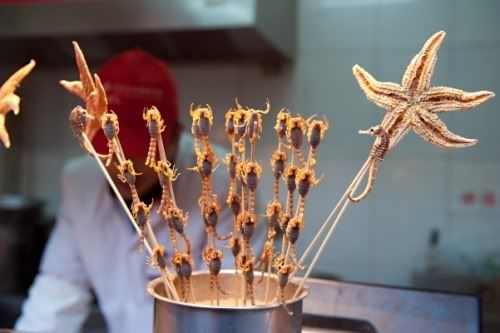 豆腐脑, but it's not authentic Old Beijing taste. (Later in my trip, I ate at another Old Beijing style restaurant which serve better ones.)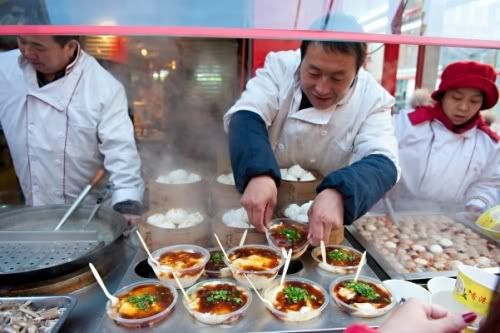 爆肚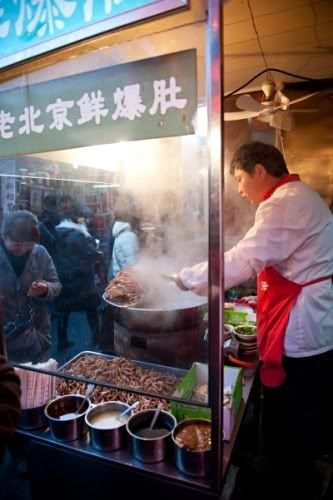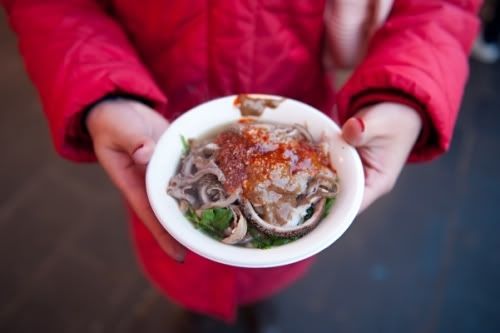 Sakina enjoying her bowl of 爆肚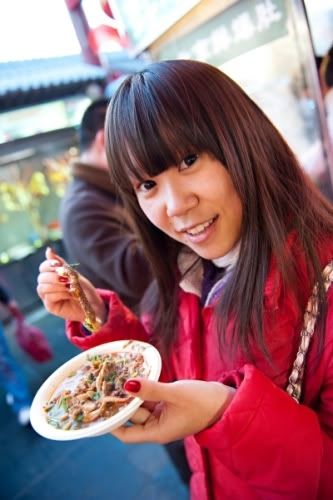 Nearby mates enjoying their bowl of 爆肚 too!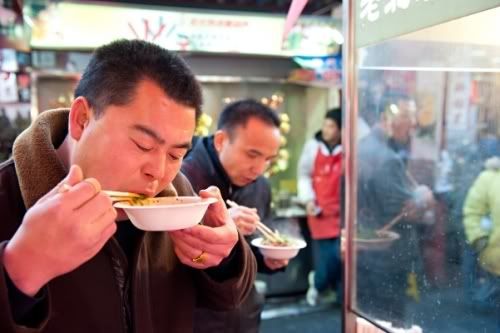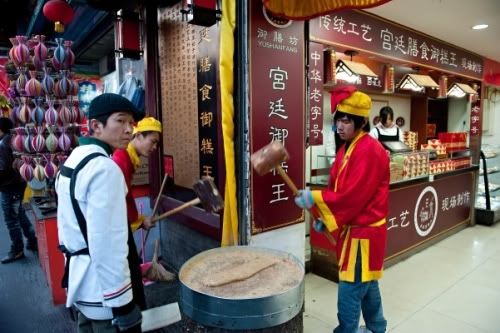 Fried dumplings (锅贴)!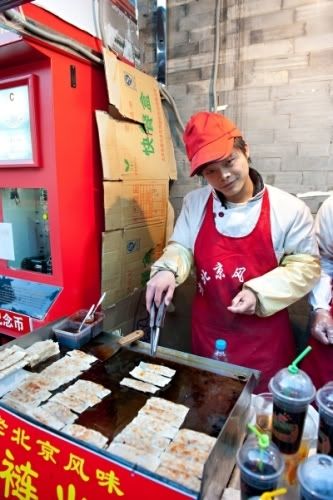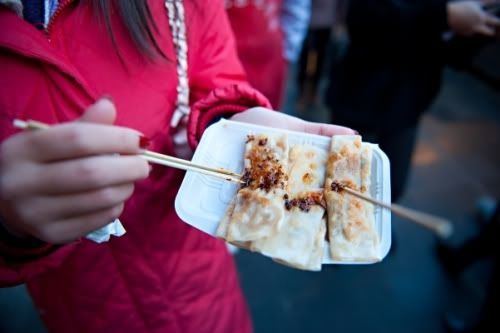 Sour milk (酸奶)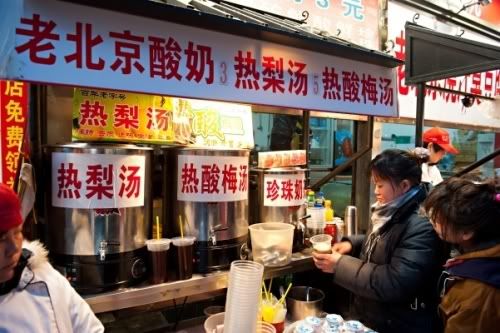 Warm sour milk (酸奶)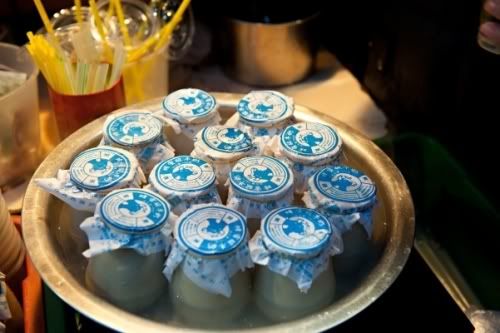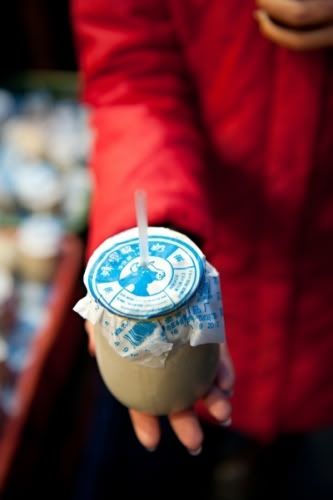 Tanghulu (冰糖葫芦)
Candied fruits on bamboo skewers, was made by dipping the skewer in sugar syrup to get the hardened sugar coating.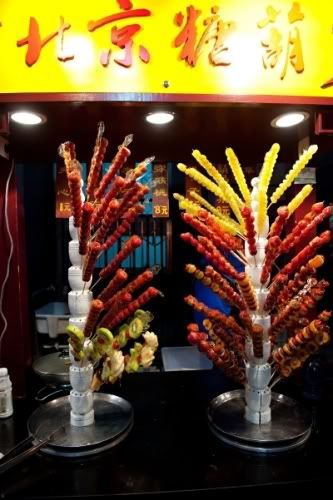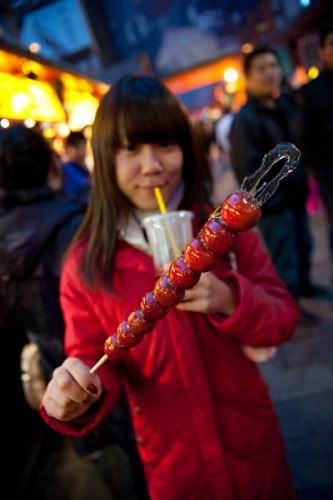 Roasted chestnuts!