Shot purely on Nikon F3HP + Nikon AI-S 28mm f/2 + Kodak Ektar 100.
Film scan was pretty bad, color and exposure accuracy on average was only 50% of original (compared to the prints), so I did color correcting on PS, and brought it to about 70% accuracy.
Other than that, no post-processing done.
Lijiang
Shuhe Old Town (束河古镇) - The less popular old town in Lijiang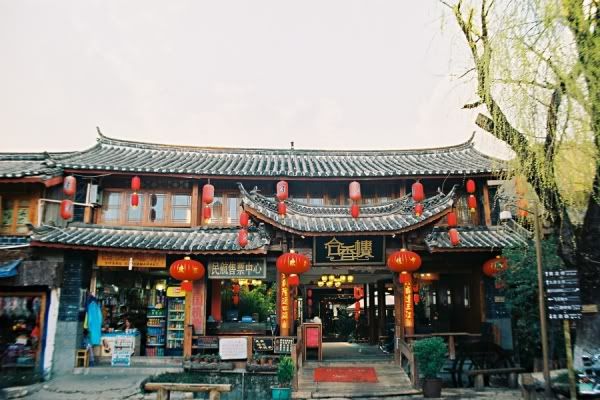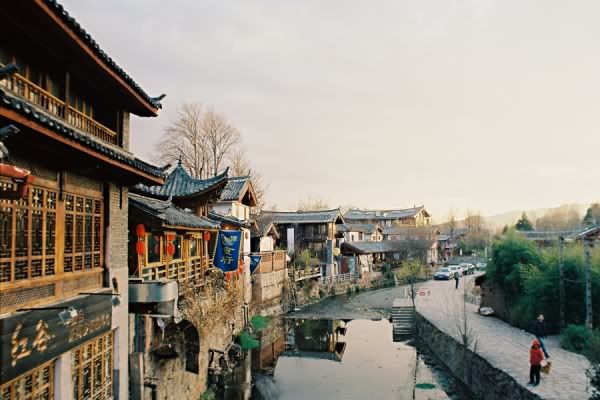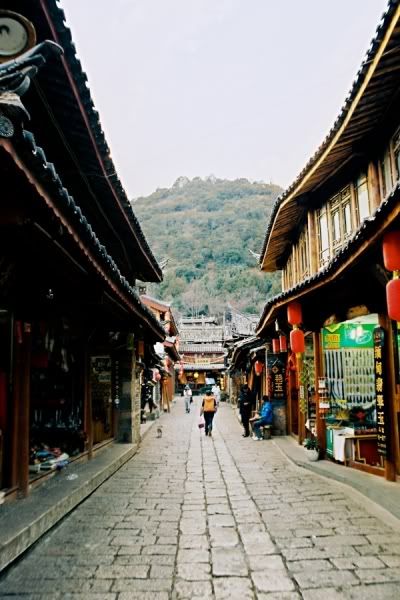 Dayan Old Town (大研古镇) - The most famous and popular old town in Lijiang
Central square in Dayan Old Town, also oftenly called Big Water Wheel. As the water wheels are quite a landmark at the central square.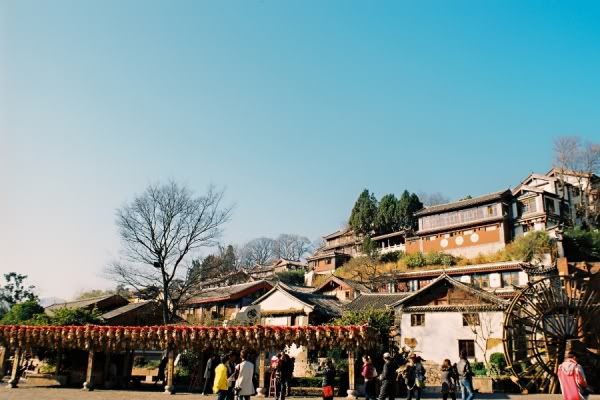 Big Water Wheel at Central Square.
One of the streets along the central square, filled with clothing stores, shophouses, and restaurants.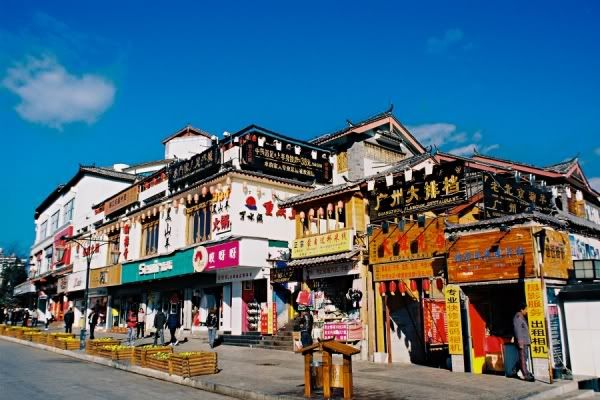 Meryl looking where is our next destination located at...which is brunch time!
Rice cake with sesame fillings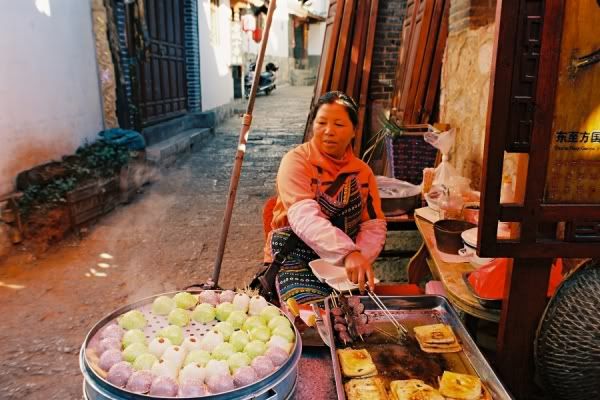 Getting ready for brunch!
More buildings and structures of Dayan Old Town.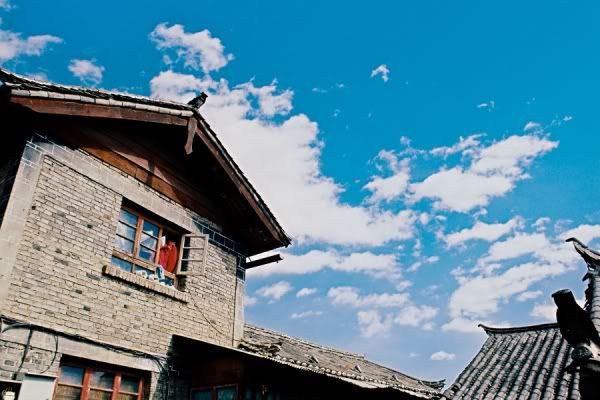 Black Dragon Pool (黑龙潭)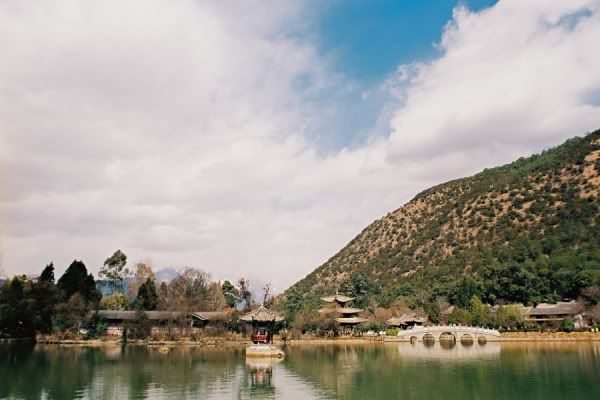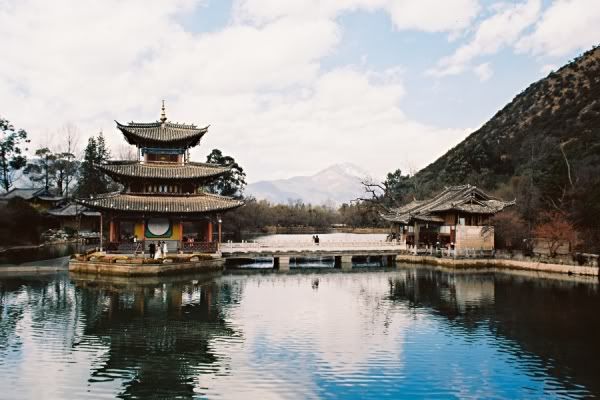 Trekking towards Lashi Lake Wetland Reserve Park (拉市海湿地公园), and the natural landscapes along the way.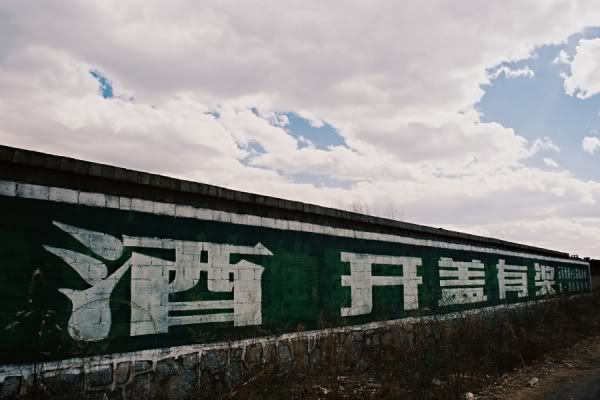 Finally we reached the main road entrance of Lashi Lake Wetland Reserver Park, and we are greeting by a cow by the roadside.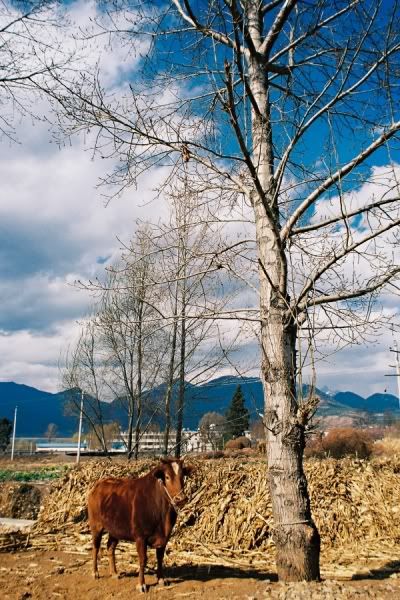 Scenic sights and scapes at the Lashi Lake Wetland Reserve Park.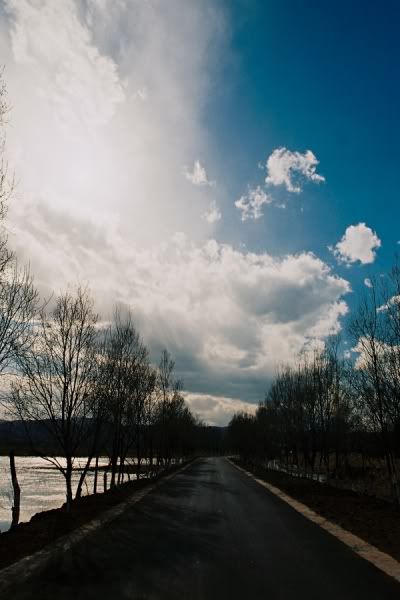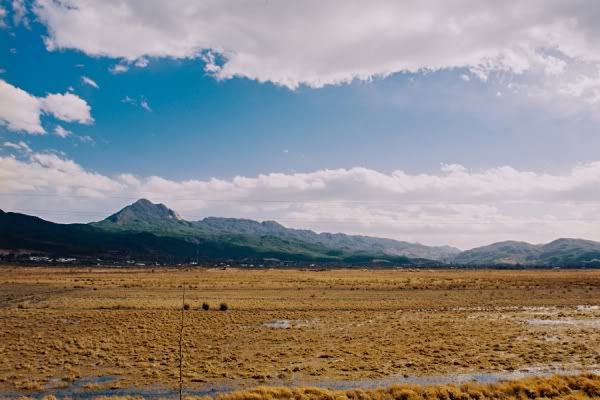 Next day, on our way to lunch, we saw the dog (mascot) of a restaurant.
Our lunch spot, 呆呆妈妈菜.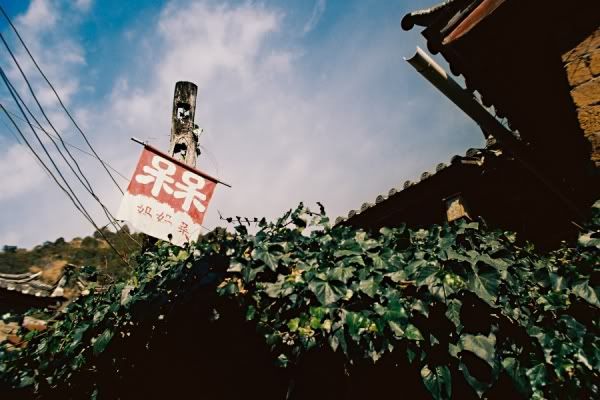 On route to a small Tibetan temple on top of the hill at Shuhe Old Town, some religious writing on the colored papers.
View of Shuhe Old Town at the Temple.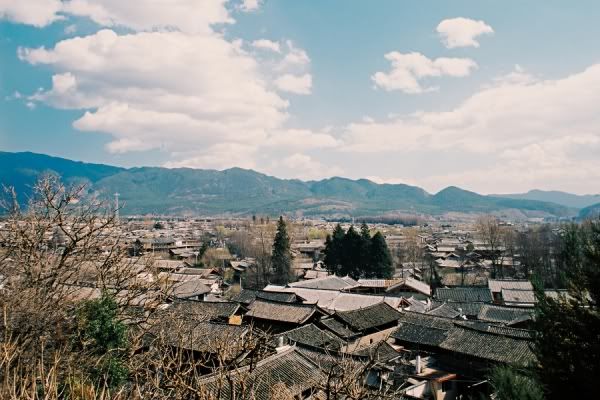 Meryl having a tea break.
Enjoy the sights of Jade Dragon Snow Mountain - Yak Meadow (玉龙雪山 - 牦牛坪)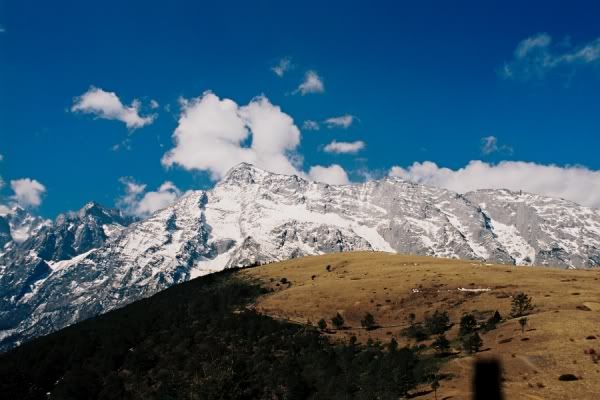 A pathway to a Tibetan temple on the mountains.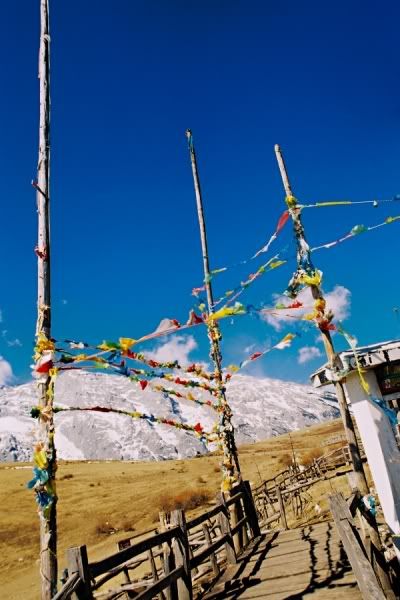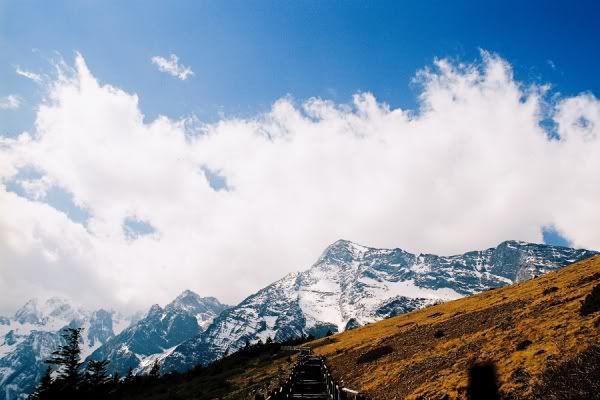 Dali
One of the main entrance to Dali Old Town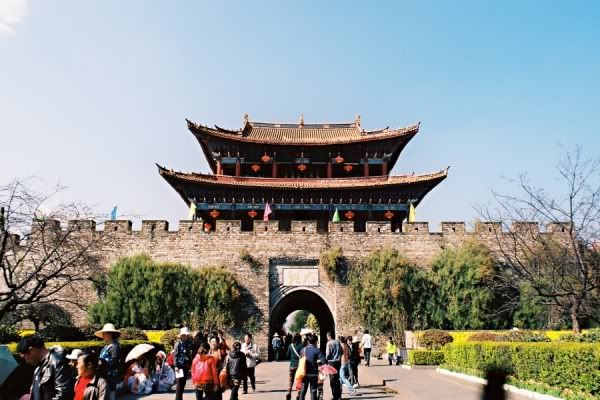 Crowded street in the old town.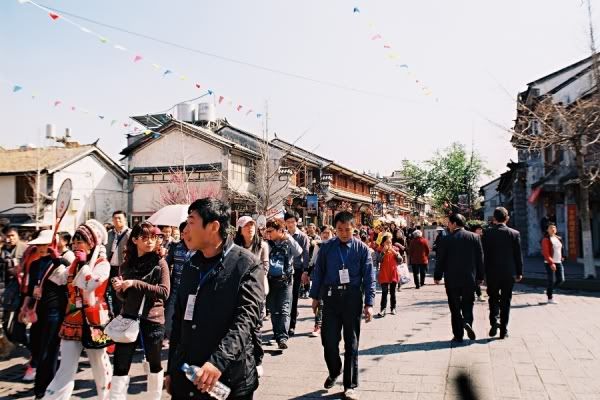 Locals playing and observing games, to killtime and whatsnot.
Nice sky!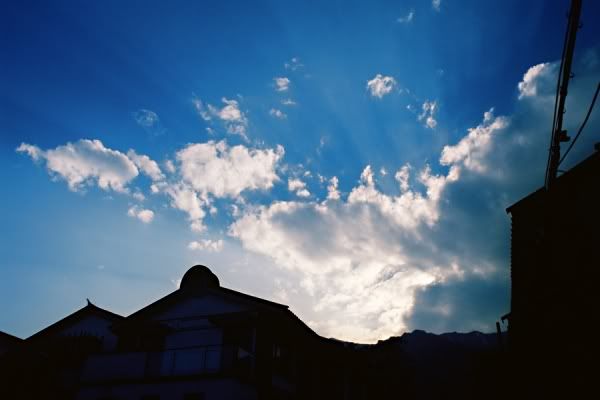 The Three Pagodas (崇圣寺三塔)
Le me trying not to look sick, as I was practically down with illness for the second half of the whole trip.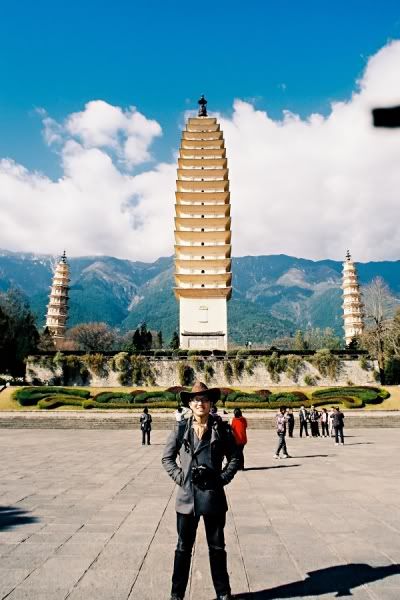 For my extensive photos (taken from my DSLR) from my travels, got to wait till I got the time to process it.
Till then!